With the continuous development of webpage production technology, the trend of webpage design has also undergone tremendous changes, such as: responsive design, flat design, poor visual scrolling, etc., which has provided a lot of room for webpage creators to play. Simple web design is increasingly sought after by web makers and users.
So how to make a web page to achieve simplicity? Here are the more common ways:
(1) Headline
When making a web page, use the headline as the visual core of the page, and set the background of the headline through simple pictures. This can gather the user's vision and let the user know what the page is doing at a glance. Secondly, it is best to choose a simple, single effect for the font and color of the headline. This will make the user's vision more concentrated. For example, the following page: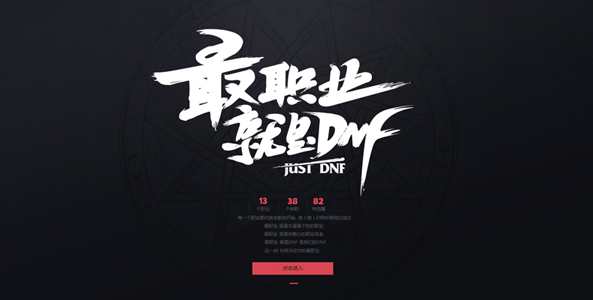 (2) Big background
The use of large pictures as the background of web pages is the most commonly used presentation method in the production of web pages. Setting a large picture as the background of a web page can not only produce a strong visual impact, but also supplement the content of the page. Effectively highlight the brand image, for example, the following webpage will spread the big picture across the entire webpage, increase the sense of incorporation of the website, and give users a more relaxed feeling.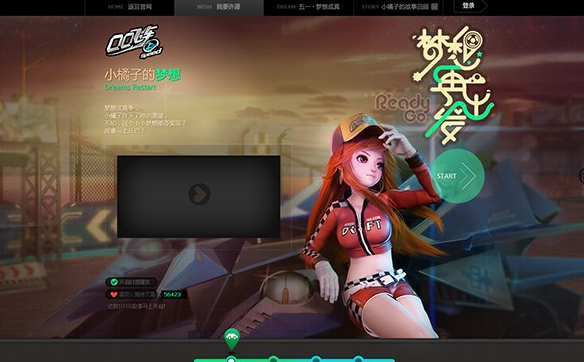 (3) Leave blank
White space design is an important part of web page production. Appropriate white space can be convenient for users to read, and each element of the web page can be well distinguished. This makes the web page easy to understand and can improve the quality of the web page. For example, the following webpage has only concise pictures and text layout on the entire page, which allows users to concentrate very much and quickly get relevant content.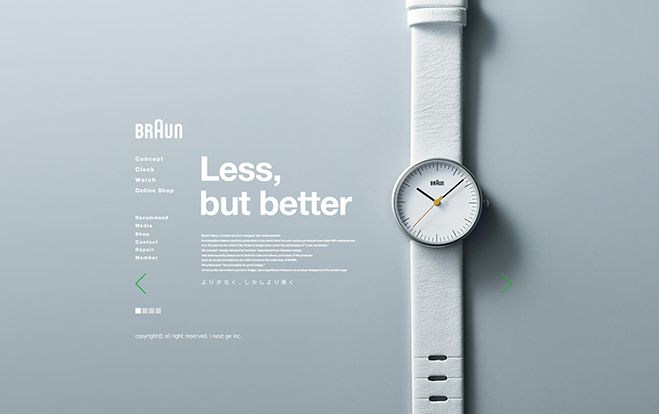 There are many ways to present the beauty of simplicity in webpage production. Usually, the combination of multiple methods will achieve better results, so I won't go into details here. It is not easy to make webpages simple. It requires webpage creators to carefully observe, discover, and experience. In order to collect more elements that can bring simplicity to users, it will give users a more relaxed and pleasant experience .